Must-Have Holiday Recipes
Light, sparkling beverage containing Black Pepper & Lime essential oils, white tea & wolfberry puree.
A sparkling, energy-infused red drink
Parker's red rush
1 can ZYNG

2oz NingXia Red

1-2 tsp NingXia Berry Syrup

1 drop Red Shot (or Cinnamon Bark, Orange & Lime Vitality)
Pour over ice and enjoy!
Peppermint Hot Chocolate
1 cup almond or coconut milk

Hot cocoa mix

Peppermint Vitality

a toothpick
Mix milk and cocoa over the stove to warm. Remove heat and dip a toothpick in the bottle of Peppermint Vitality and swirl in the hot cocoa. Pour and enjoy!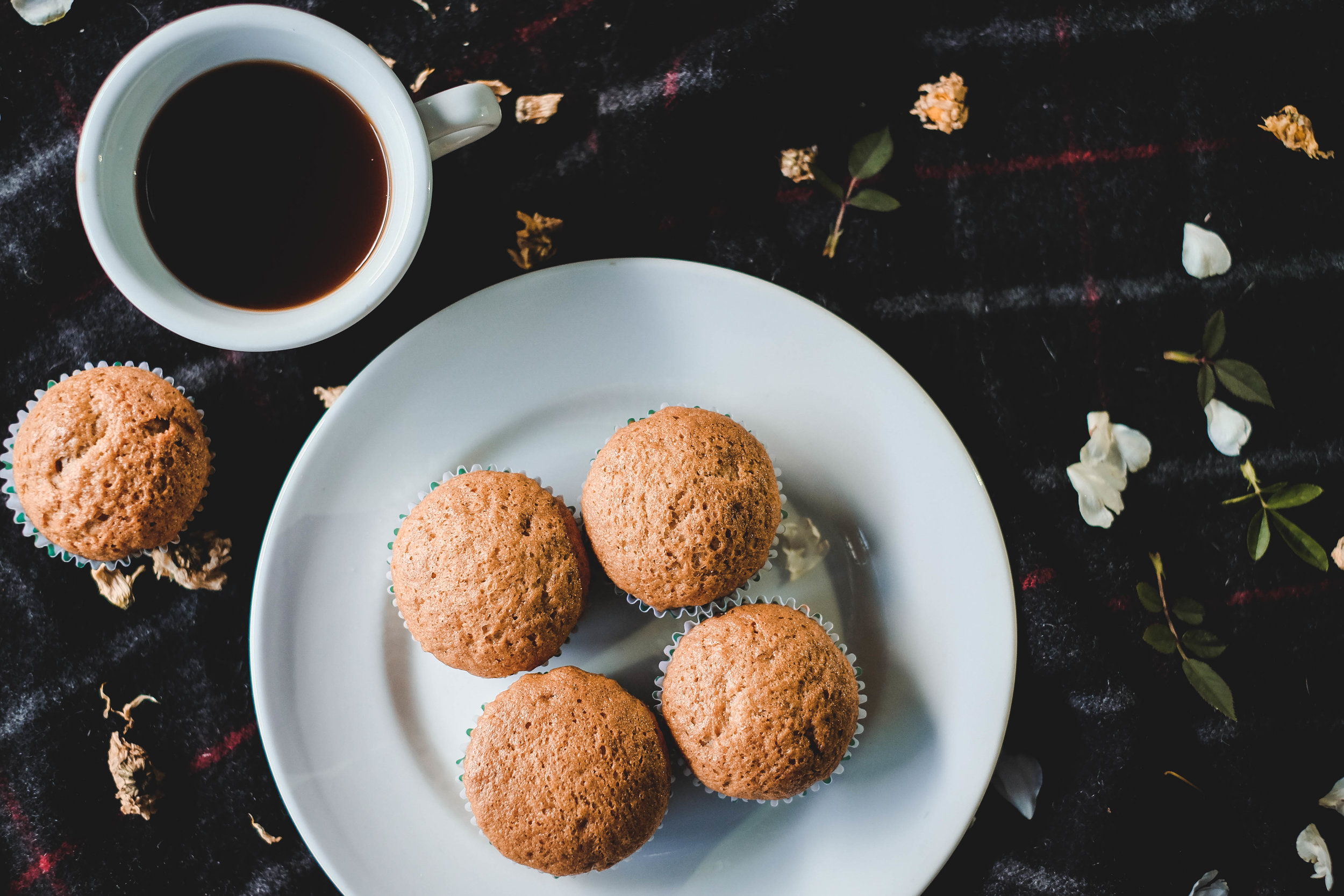 Ceci's Snowballs
From Cecilia:
Einkorn flour......have you tried it?

I️ just made my moms "Snowball", or pecan ball cookie recipe with this flour. I️t can be used one to one in recipes so you can take a family heirloom recipe such as this one and just exchange flour for flour and have a healthy cookie that tastes the same. Oh my! I️ grew up on these cookies and miss them so. I️ do make a paleo version of them and it's good but these literally taste the same as my moms! Thank you Young Living!!!

This product MAY be safe for those who cannot tolerate gluten. It is an ancient wheat, nothing like the adulterated and gmo wheat if today.
recipe
1 + 1/3 cup butter

3 cups Einkorn flour

1/2 tbs salt
Cut this together to make a dried crumbly mixture.
Take 2 cups of the above mixture (keep rest in airtight container for another batch)
1/2 cup powdered sugar (without cornstarch in it)

2 tbs orange juice

1 tsp vanilla

3/4 cup finely chopped pecans
Mix together and roll dough in your hands to make 1 inch balls.
PREHEAT OVEN + DURATION
375 for 12 minutes or until lightly golden brown
A hot blend of Tangerine, Manderin, Lime, Grapefruit, Cassia & Spearmint essential oils. Great to add to any sparkling beverages for the holiday season!
(a key ingredient in Parker's Red Rush)
Infused with Young Living's Red Hot holiday essential oil blend.
Here's some creative recipe ideas on how to use it from Chelle Chancey Carter! That Fruit Dip sounds amazing! Which one(s) will you be trying?? 😀
RED 🔥 HOT 🔥 🍫CHOCOLATE 🍫 !!!
Yummy!!
2 cups raw milk (or your milk of choice)

2 Tbsp cocoa powder

2 Tbsp honey or maple syrup

½ tsp vanilla extract

1-2 drops Red Shot essential oil blend
Bam!!!
Directions
Mix milk, cocoa powder, sweetener of choice and vanilla and heat over stove until warm and stir. Remove heat and add Red Shot - delicious!!!!