STRESS: Aroma Life & Mister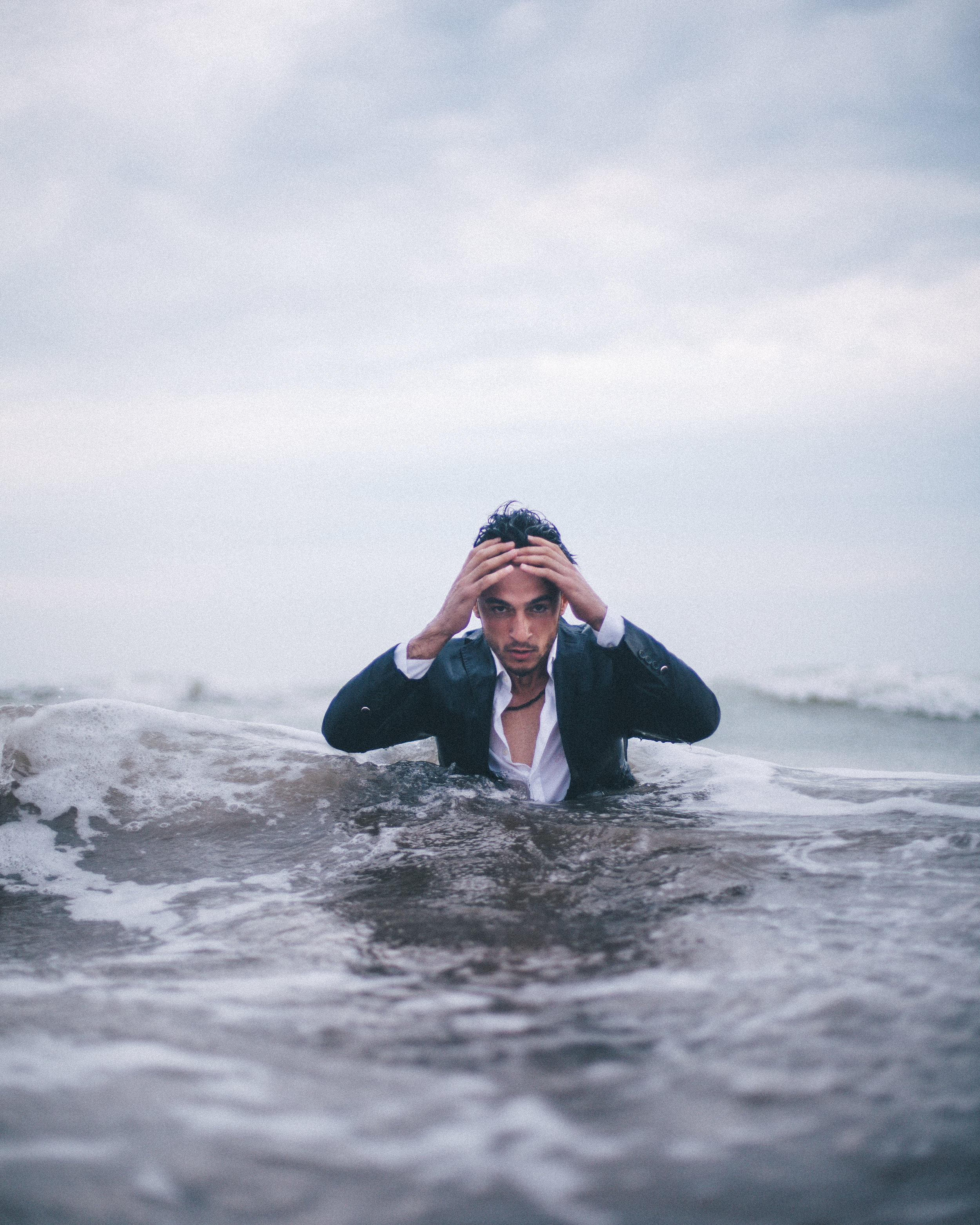 how to deal with stress with essential oils
Courtesy of Erin Chamerlick | Young Living Gold Leader | @GetBetterWellness
A member's hubby has tremendous work stress and it was taking a toll on his body - blood pressure and male hormones were suffering.
Supports: Ylang Ylang (out of stock, so try Aroma Life!) and Mister.
How is he feeling now?
Grrrrrreat!
The right things are revving up and the bad things are calming down!
It is all about helping the body feel calmer (Ylang Ylang, Aroma Life etc) so that it doesn't go crazy producing stress hormones.
The stress hormone over-production robs the body of hormonal balance, libido suffers too.
How to Use:
Apply Aroma Life over your heart and carotid arteries. Ahhh.

Bring in Mister to help support your man's hormonal system.
Actually the ingredients in Mister also benefit women.
Mister has Blue Yarrow - which is also found in
Dragon Time blend for women.
Below 30 years? Use Dragon Time, ladies
Over 30 years? Use Mister ladies and gents!
(per Lucy Libido)
Mister also supports the prostate
(and take the supplement Prostate Health to support the male glandular system.
Great ingredients, Saw Palmetto, Pumpkin and key essential oils).