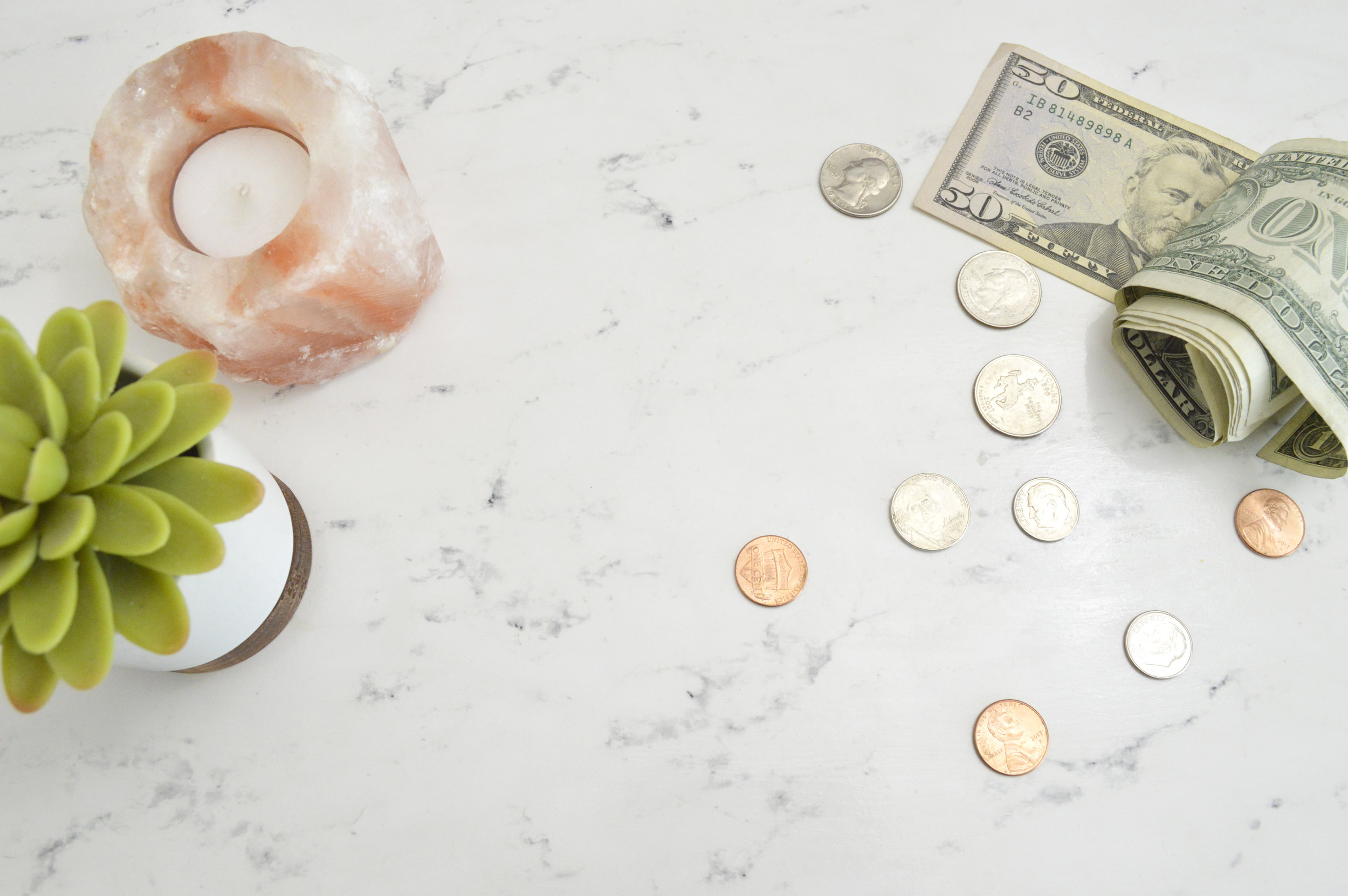 Facebook LIVE event with Renee
Money.
We all need it. Some have more, some have less. You've heard the adage: It's not how much you have, it's how much you keep. While that is true, most financial experts would ask: "Does the money you keep work for you or do you work for money?"
While this is not a financial seminar, per se, we will be helping you discover how you don't have to be a financial guru to begin to turn the tide of your finances.
In fact, we are going to show you how simple it is to take the one thing everyone has and turn it into an investment.
What is that one thing?
Your monthly household budget.
We are going to explore how your household budget can create a:
ROI (Return on your investment)

Positive Cash Value Flow (get more than you spend)

High Yield without the risk

We'll show you how your budget for everyday items can turn into an investment instead of expense.
And, the best part? We'll show how this impacts not only your financial health but how it will create for you an investment in your physical health as well. What good is it to have a healthy financial portfolio while your physical portfolio is at risk?
What other's are saying:
"I wish I knew about this years ago, I'd be not only better off financially but I'd save so much money in my health care as well." - Jeanette from Chicago
"I had no idea that when I began to take my monthly shopping list and invest it in myself that it would turn into not only a positive cash flow, but that I would be able to start to tap away at our debt each month." - Cory, St. Paul, Minnesota
"Whoever come up with this idea of taking my household expenses and turning it into an investment was brilliant and deserves a gold medal! I am seeing the light at the end of the tunnel for the first time in 20 years." - Ron, Northern IL
"All I know that is that because I redirected my spending from retail expense to creating a positive cash flow, I now have my health back, more energy than ever before and I am creating a financial future as well". - Gary and Gwyn, Libertyville, IL
Join us Wednesday, May 1st at 8pm for Part One of our 3 part series of "Money Talk".
Click the button below to join the group "Legacy Impact Live" and be ready for this live video!
Invite your friends to join as well!
You won't want to miss this life changing event!
View Event →